PRESS PLAY ON CREATIVITY...
Cambridge School of Visual & Performing Arts (CSVPA) is a dedicated arts and creative enterprise school with campuses in the centre of Cambridge and London. We offer Diploma, Foundation, undergraduate and postgraduate courses across Art & Design, Fashion, Music, Performing Arts and business.
Foundation & Extended Diploma
As a student at CSVPA you will have your own space to design, create, rehearse or practice
All of our studios are designed to look, feel and operate like those you would work in during your professional career. We make sure you are adept at using all the latest equipment, processes and programmes that the creative industries use. 
Our approach to teaching focuses on helping our students to become the creative they want to be. We develop our student's creativity, critical thinking, approach to research, contextual understanding and trend analysis of various teaching philosophies. Alongside developing their network within the UK creative industries and practical skill set through industry projects.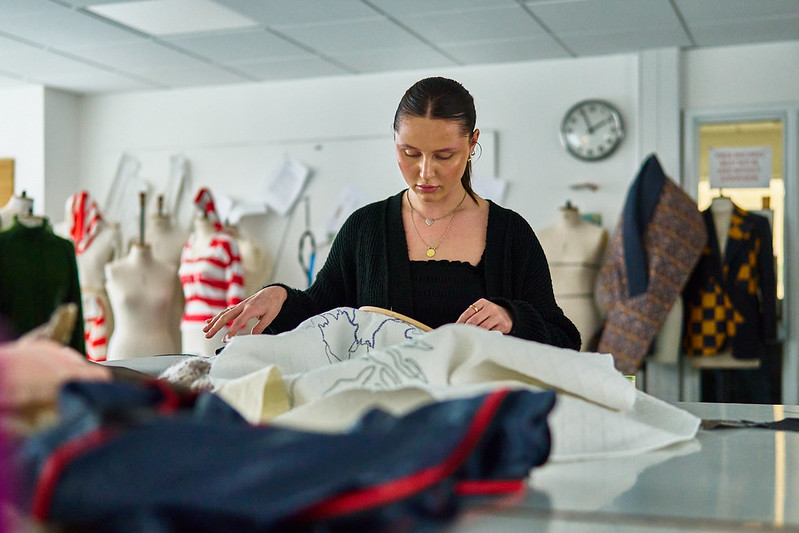 PARTNERSHIPS AND
COLLABORATIONS
FOLLOW CSVPA ANYWHERE
Follow our socials and see the real CSVPA