CSVPA BOSTON ARTS ACADEMY
CSVPA Boston Arts Academy is a selection of electives and Advanced Placement courses, combined with event participation and a project presentation, leading to an accredited award that improves a student's college application, and guarantees place at CSVPA in the UK.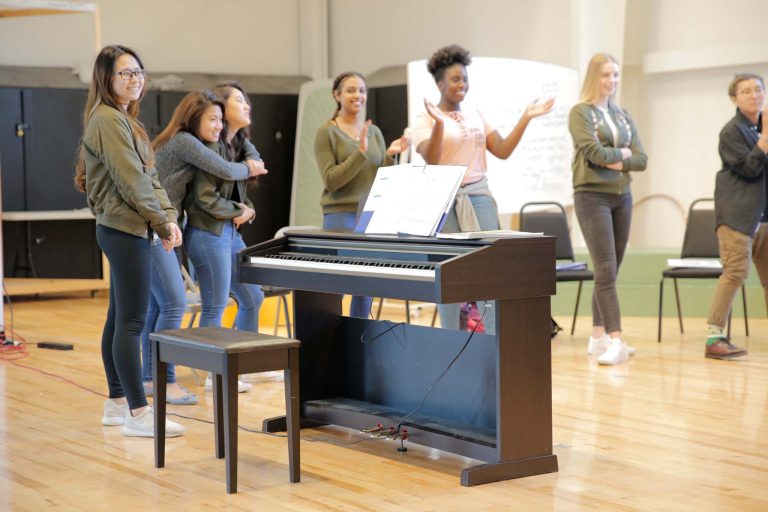 WHAT IS THE CSVPA BOSTON ARTS ACADEMY?
The CSVPA Boston Arts Academy is one of three Academies of Excellence at CATS Academy Boston. These academies are designed to help students focus on their individual specialisations.
THE CSVPA BOSTON ARTS ACADEMY PROGRAMME
Students have a 3 ½ hour block for their chosen specialism each day 
Regular 1-2-1's with specialist staff with an average additional 25 hours per semester ​ 
Access to university partnerships and scholarships ​ 
Visits to universities and meetings with key staff​ 
Guest lectures and talks from specialist academics and coaches​ 
End year project/showcase​ 
Students can join CATS Boston from Grade 8, at 13+. Once students reach grade 11, they can choose to attend one of our specialist academies, or our standard High School Diploma if they would prefer to study a variety of different specialisms.
To complete CSVPA Boston Arts Academy, you must choose:
Attend advisory and after-school academy time 
Complete a body of work to be presented to a review board at the end of each semeste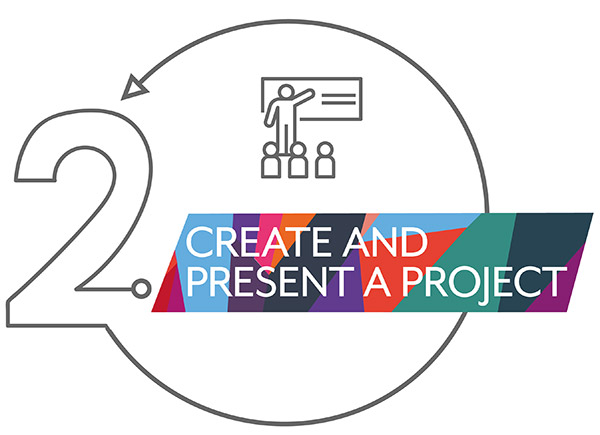 2. CREATE AND PRESENT A PROJECT
Use skills developed in your electives to complete a capstone project. All projects will be presented to the school in the students' senior year. Potential student projects could include: 
Directing a play 
Creating a fashion line  
One person art show  
An interactive art piece 
A gesture-controlled robot  
A new board game
3. PARTICIPATE IN AN EVENT
Participate annually in local and school events, such as: 
Science and technology festivals  
Museum exhibits 
Lectures from professionals  
Fashion shows 
Local art exhibitions and competitions 
Music concerts