CSVPA BA Hons Fashion alumni Taneshe Oliver-Lodge has been featured this week in Harper's Bazaar magazine after winning the prestigious Fashion Concept Award at Graduate Fashion Week (GFW) 2022.
Taneshe was shortlisted for three awards at GFW 2022 and explains to Harper's Bazaar what winning the Fashion Concept Award means to her as a young designer and how her collection has been inspired by her Jamaican Heritage and the huge impact of the Windrush generation: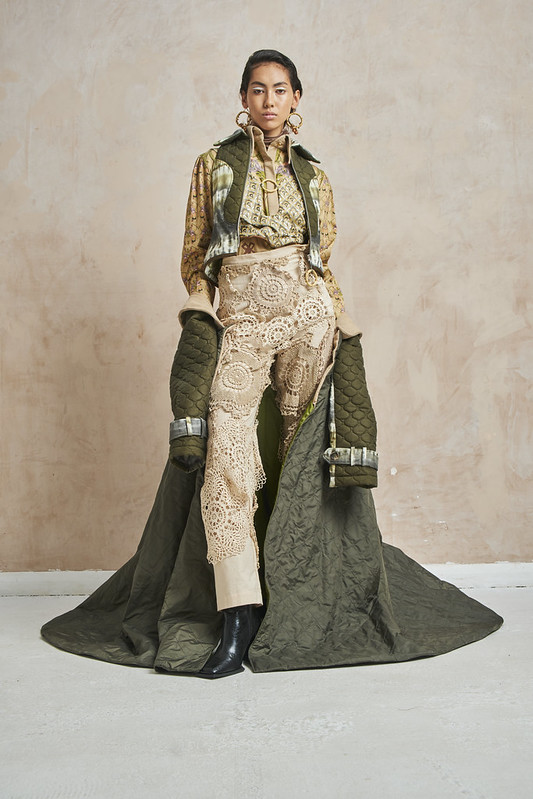 "To have won the fashion concept award acknowledges the depth of research and execution of my final collection. It also gave me a boost of confidence in my abilities as a designer to have been recognised by industry experts. I think winning the award was not only a testament to my hard work but also to my tutor, technical and pattern cutting tutor. I was really surprised and wasn't expecting to have been shortlisted for three awards."
Taneshe graduated from CSVPA in 2022 and won a prestigious Access All Areas Scholarship which is in association with Hearst UK.
You can read Harper's Bazaar's article on Taneshe here.