Back in June, the talented Tem Blakeway, one of the amazing CSVPA students, won the prestigious Fashion Photography award at the 2023 Graduate Fashion Week for his thought-provoking work.
Graduate Fashion Week is a platform for undergraduate students to showcase their talents in various disciplines, including design, marketing, photography, and illustration. With over 3,000 students from 68 institutions participating, Graduate Fashion Week holds significant importance in the fashion industry, acting as a stepping stone for fresh talent to access professional opportunities.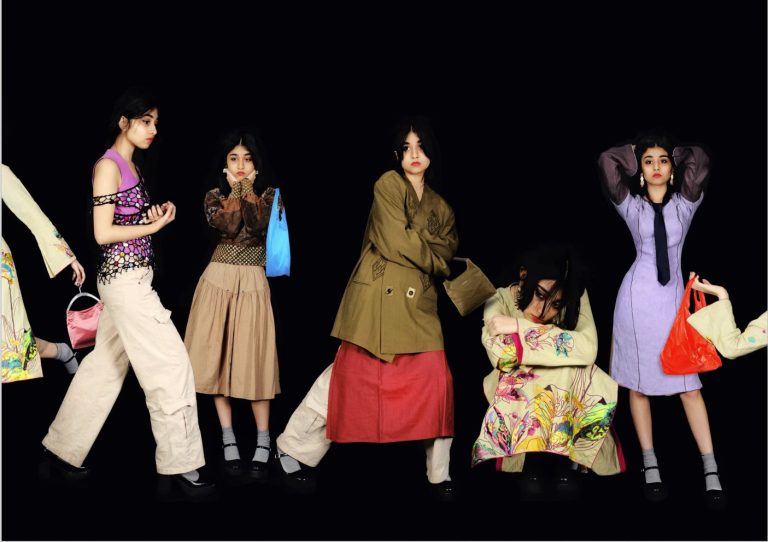 Tem's award-winning project explored his Anglo-Indian cultural identity as a mixed-race man. Rejecting the idea of either culture dominating him, he embraced the fluidity of individual identity, reflecting and exploring both cultures in his portfolio.
His photographs skillfully blend the rich and vibrant color palette of Indian fashion with the clean lines and elegance of British designs.
Tem said, "showcasing my work at Graduate Fashion Week was an amazing feeling alone, but to be nominated for an award and actually win…I still can't believe it!" 
On the impact of his final project, Tem added "It became an inspiring and highly personal journey, allowing me to display reverence to my mixed heritage roots and do justice in raising up the Indian man along the way."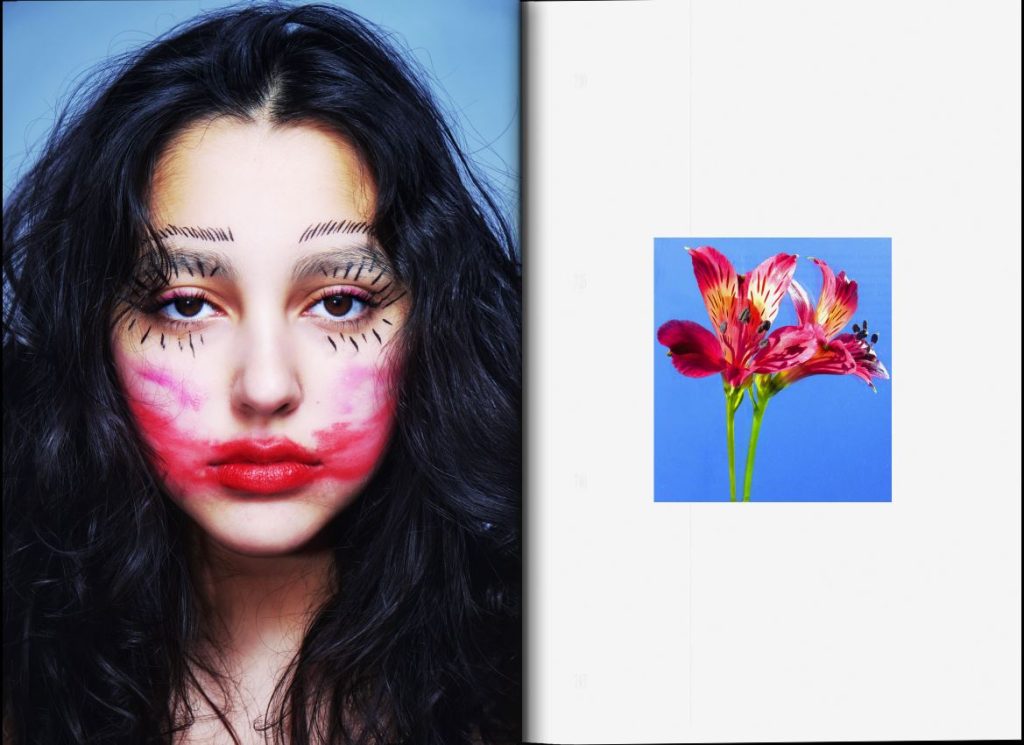 Participating in Graduate Fashion Week provides students with invaluable exposure to the fashion industry, attracting professionals from major companies eager to discover and celebrate the next generation of talent.
Tem has already worked and collaborated with luxurious British fashion brands and retail chains, such as Joseph Fashion, providing consultancy to Creative Directors Anna Lundbäck Dyhr and Frederik Dyhr.
For graduates, having their work showcased at Graduate Fashion Week is a significant achievement. However, winning such a prestigious award not only highlights Tem's immense potential within the industry but also showcases his outstanding talent.