On Thursday 25th May, the highly anticipated CSVPA Graduate Diploma/Pre-Master's Final Showcase Exhibition took place at Friars House in the beautiful city of Cambridge. The three hour event was a celebration of the hard work and creativity of the talented students who had completed their respective programmes.
The exhibition, enigmatically named 'One plus one is greater than two', is based on the writer Gertrude Stein's conception of 'insistence'. Developed in relation to the repetition of words,phrases and sentences within modern literary practice, this concept is likened to the students' own insistence of manifesting particular concerns,approaches or methodologies to culminate within their final pieces.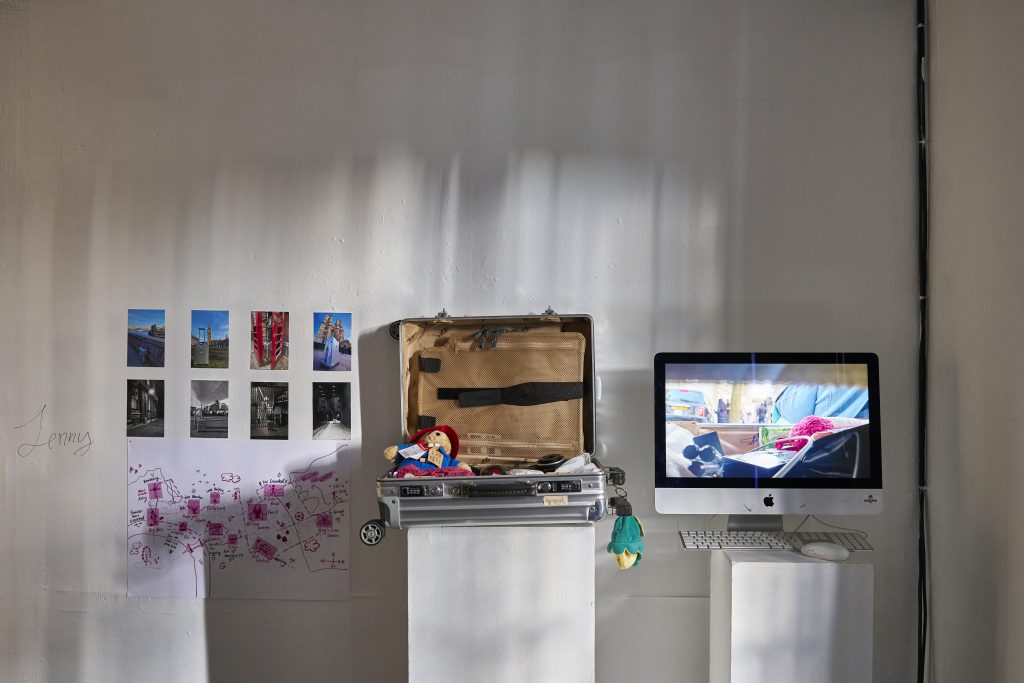 The evening commenced with an introduction by Ed Dimsdale, Head of the Graduate school at CSVPA. Ed expressed his appreciation for the dedication and effort put forth by the students and highlighted the diverse range of programmes involved in the exhibition, touching on each subject matter.
 "It's so important for students to show off their work because they've worked incredibly hard for months on these pieces.Equally, it's an opportunity for both their peers and external guests to discuss their work and the meanings behind them", Ed said.
For the photography enthusiasts in attendance, there were ample opportunities to capture stunning shots.Photographs were also taken of the students standing proudly in front of their work, highlighting their achievements.Furthermore, the projects themselves were beautifully captured in solitary photographs, showcasing the dedication and skill that went into their creation.
A wide range of topics were included within the art on display.These included the effect of global warming,homelessness, sacrifice,surveillance, the evolution of robots, and many more.
The Final Showcase Exhibition was a resounding success, showcasing the talent and achievements of the participating students.With the visually captivating displays and insightful discussions, the exhibition was an inspiring testament to the CSVPA students' and the promise of bright futures ahead for all involved.
Dicover more about our our Pre-Masters course in Art&Design , or our Graduate Diploma in Art&Design.