Art has the power to change and transform the world around us. It can connect people, spark conversations, and inspire social change. At CSVPA, we believe in the transformative power of art and its potential to empower people to make a difference in the world.
Through creative expression, people can explore their identities, understand the world's complexities, and find ways to make a positive impact. Art provides a space for self-expression, personal growth, and social change. We can help create a generation of changemakers who use their creativity to make a difference. 

Supporting students in realizing their identities through creative expression, providing opportunities to explore their artistic passions and developing their skills through various programs and classes and their outcomes is what Art is Change wants to explore and showcase.
Karin Askham, Rector at CSVPA, is fully committed to creating an environment of engagement that can help improve the students' well-being, "there are many different activities that CSVPA is working on to expand students' exposure to diverse art forms and cultures; our yearly collaboration with Cambridge University and the CSVPA Arts Labs are some of the projects that all of our students and staff are involved in, and by fostering these partnerships, we can empower students to explore the full ground of their creative potential and make a positive impact on their own lives and the world around them."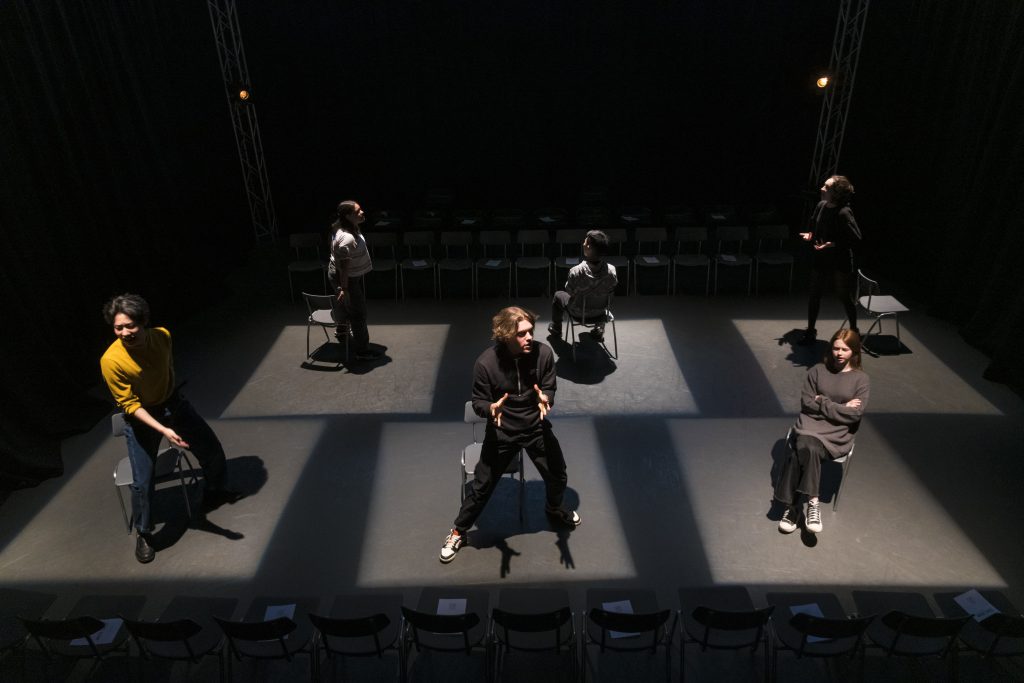 From May onwards, everyone will be able to be part of CSVPAs' Art is Change campaign, where we will see how the arts have the power to change the world by challenging social norms, inspiring activism, and fostering empathy and understanding among different communities.
Mental health, social issues, world events, and life changes through art will be explored in the following months; we are sure that by providing opportunities for creative expression, we will help students realize their potential as changemakers by unlocking their creativity and using it to make a real-world impact.
This is a powerful tool for transformation. By engaging with art, people can become agents of social change. Join us to Create, Innovate, Impact and Transform. 
If you want to know more about Mental Health and its relation with the Arts, we invite you to read the ELLE article, Boosting Mental Health Through the Power of Art, where CSVPA tutor and Pathway Leader for Animation and Film at CSVPA Ali Ashman was interviewed.